Our IT Services
What we can do for Your Business
Welcome to 4DOTT Inc.
IT solutions for a fast-paced business world
The team at 4DOTT INC. is driven by the four core pillars of our service, which are innovation, expertise, reliability, and quality. We work closely with companies to satisfy all of their IT needs with our high-quality and unrivaled service.
Our philosophy
IT services
tailored to your
business needs
4DOTT is all about projects: big, small and everything in between. With over 30 years of experience, our trusted experts can design IT solutions that are integral to your company's success. Whether you need platform support, virtualization, data migration, database management, cloud support, managed services, or network security, we can provide it for you.
how we can help
Certified Professionals
Here at 4Dott Inc., we have the expertise to provide value to your business. Our team is made up of professionals that are certified across the majority of Tier 1 vendors of infrastructure software. This is how we ensure that our clients receive the highest quality service when they come to us for IT solutions.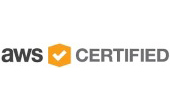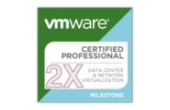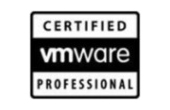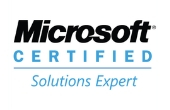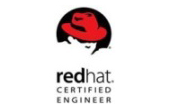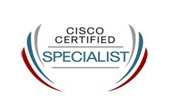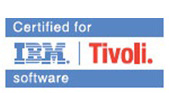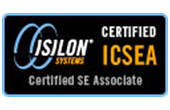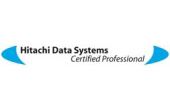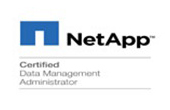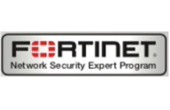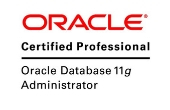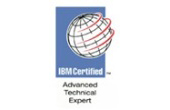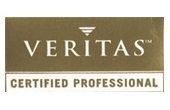 contact info
Contact us today to discuss your IT needs
Our customer service representatives are available to answer any and all questions you have about our processes, products and services. We encourage you to contact us with the options below.
Our Location
5000 Yonge Street, Suite 1901
Toronto, Ontario, Canada
M2N 7E9
Head Office Hours
Mon - Fri: 8am – 8pm
Sat – Sun: closed